Exercise 2. Causes of stigma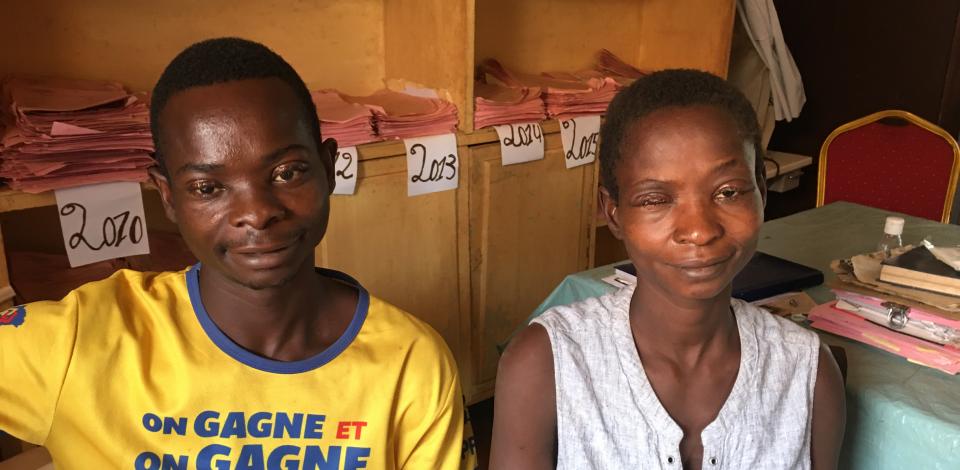 There are many different causes of stigma. These may vary according to the health condition. The most common ones are discussed here.
Fear
Fear is a common cause of stigma. This may be fear of catching a disease that is infectious (or perceived to be so), such as leprosy, HIV/AIDS or most of the NTDs. In the case of leprosy, it may be fear of the physical consequences that can result from leprosy; in the case of HIV/AIDS, it may be fear of death. It may also be fear of people who are thought to be dangerous, such as those who have mental illness. Unpredictable situations may also cause fear, such as with people with epilepsy. Fear can lead to stigma among members of the public or among health workers, but also among people who are affected with the condition themselves, who may be afraid of infecting loved ones like children (for example through breastfeeding) or other family members. They may fear the social consequences of disclosure of their condition. This is in fact fear of stigma. This is common in persons affected by leprosy or other NTDs that cause permanent disabilities and may lead to anxiety. An example is the fear of not being able to marry or of one's children not being able to marry on account of having a stigmatising disease.
Unattractiveness
Some conditions can cause people to be perceived as unattractive, particularly in cultures where outward beauty is highly valued. In that case, people with visible impairments on their face, as may occur in cutaneous leishmaniasis, yaws, Buruli ulcer or advanced stages of leprosy, may be rejected just because of the way they look. People with facial skin lesions or burns may be treated likewise.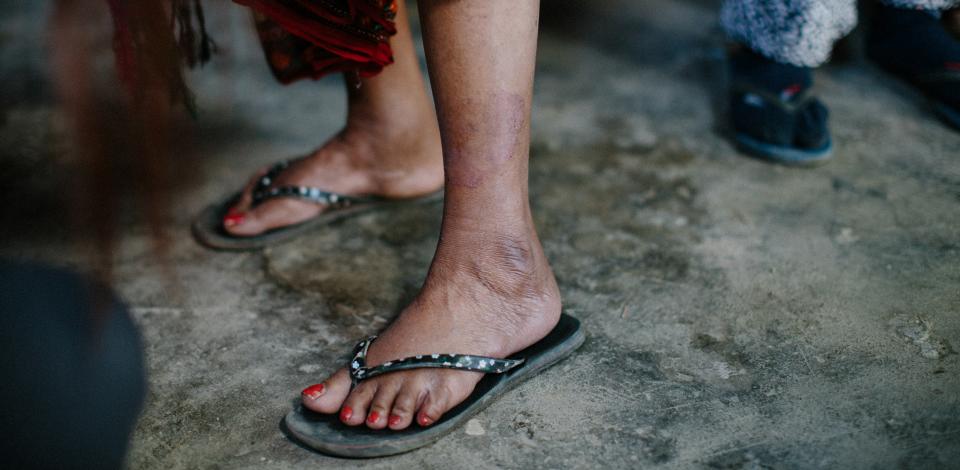 Unease
Very visible conditions may make people feel uneasy or uncomfortable. They may not know how to behave in the presence of a person with such a condition. This can involve small things such as not knowing how much to look at a person: looking too much may be perceived as staring; not looking enough may be perceived as avoidance. Difficulties in communication can also be a source of feeling uncomfortable. This may happen in contact with deaf people or with those who have difficulty speaking, for example due to cerebral palsy or aphasia. Because of this discomfort, people may choose to avoid the person.
Association
Stigma by association is also known as 'symbolic stigma'. This may occur when a health condition is associated with a condition that is perceived to be undesirable. Examples are conditions that are associated with commercial sex work, illicit drug use, sexual orientation, poverty or loss of employment. One condition may also become more stigmatised because of association with another condition. A good example is tuberculosis and its association with HIV/AIDS.
The narratives of blame, shame and contamination in many cultures give rise to a notion of stigma by association that involves public disapproval of anyone who associates with persons with that condition. This is referred to as 'courtesy stigma', which is experienced, for instance, by family members of people affected by cognitive disability, HIV, leprosy or psychiatric illness. The essential idea of courtesy stigma is that the associates of stigmatised persons are responsible and thus to blame as they have similar values, attributes or behaviours as stigmatised people themselves.
Values and beliefs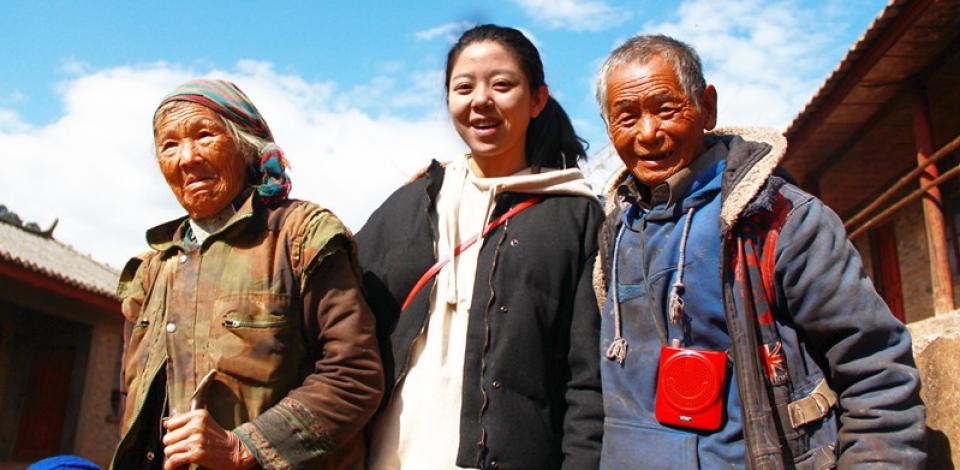 Values and beliefs can play a powerful role in creating or sustaining stigma. Examples are beliefs regarding the cause of a condition, such as the belief that mental illness or disability is a divine curse or is caused by sin in a previous life. Religious values regarding sexual relationships and marriage may cause NTD-related stigma if NTDs are perceived to be the result of marital infidelity. Similarly, perceptions that leprosy or mental illness is hereditary may cause whole families to be stigmatised by association. Particular cultures may hold particular stereotypes or prejudices regarding people with certain conditions. Such stereotypes may be conscious or unconscious. These may concern the way people behave, whether they are reliable, faithful etc. Based on these, negative attitudes may pervade a whole society.
Policies or legislation
Policies about how and where conditions are treated may cause stigma. This is typically seen when there is forceful segregation or treatment of affected persons in separate locations, such as a leprosy clinic or a clinic for sexually transmitted diseases that is set apart from the rest of the hospital. Special clinic days or hours in an outpatient department can have the same consequences. Other examples are immigration or employment policies requiring people with certain conditions to declare their status. Laws may be discriminatory, allowing divorce on grounds of the spouse having or developing a particular health condition or banning people with certain conditions from public office, elections or land ownership.
Use of inappropriate pictures or language
When a disease like leprosy is presented by the mass media as dangerous, highly contagious or incurable in a country where the public is mainly ignorant about the disease, or in a country where the general public is knowledgeable about the disease but hardly encounters people with this condition, such portrayal can be a source of stigmatising stereotypes. Similarly, when diseases are used as a metaphor by journalists or politicians to bring across a message of despair, disaster, infectiousness or social exclusion, such portrayal can also be a source of stigma. Other mass media sources include films, cartoons and skits.
Careless utterances by health professionals
Medical diagnoses are effective tools for summarising information about a patient's illness. The diagnosis also enables health professionals (doctors, nurses, laboratory scientists) to communicate about how the patient's condition might be managed. But diagnoses become less helpful when used to communicate with people outside the health profession and can be harmful when used by non-professionals who are unfamiliar with the original meanings of terms used for diagnosis. One example is that people affected by leprosy living in a leprosy sanatorium are often regarded as a 'patients' by the health professionals even though they have been cured of leprosy for many years. This will cause both perceived stigma and stigma from the people outside the health system, as they will regard them as 'patients' currently being treated for a condition.
Careless use of information regarding disease status
The careless use of diagnostic labels can be an obvious source of stigmatisation. For instance, a diagnosis can be inadvertently disclosed by how test results are handled or discussed during a ward round. Unwanted disclosure can also be due to deliberate disclosure by health staff or careless handling of confidential data. It may be completely unintended, such as the sending of a reminder letter to the home of a patient whose family were unaware of their illness, or a visit by a health worker in a vehicle marked with the programme logo.
More publications on: