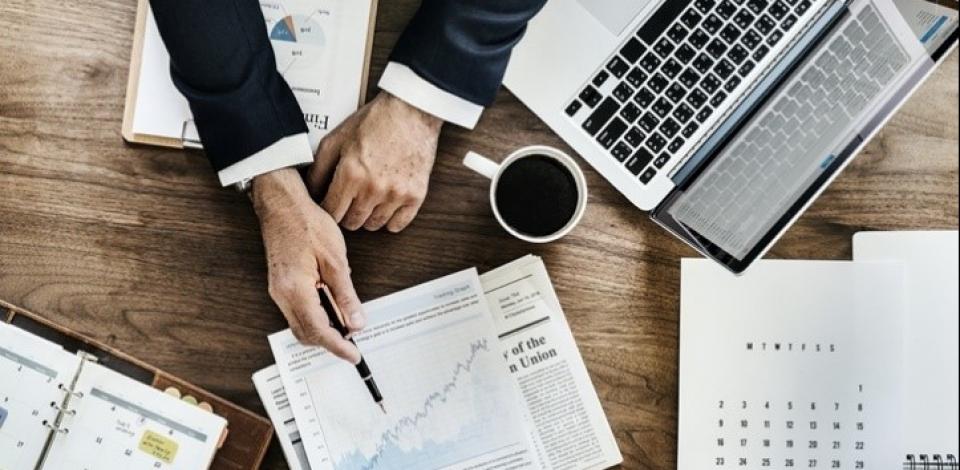 The last step is the dissemination of your findings and evaluation of the process. Ask the following questions:
What is the best way to report the findings?

What will be the end product (e.g. an internal report, a report to the government or a donor agency, a policy document, a scientific article)?

How can we best use the results?

Who should be informed about the findings? Consider who your stake­holders are and for whom your findings may be useful.

What went well, what went wrong? Evaluate whether things should be improved or changed for future assessment of stigma or mental wellbeing.
If you have found that people are being stigmatised, or have a poor mental wellbeing, you may want to consider implementing interventions. Guidelines for developing an approach to reduce sources of stigma are described in Guide 3: How to reduce sources of stigma. Specific guidelines on reducing the impact of stigma through counselling and other approaches are elaborated in Guide 2: How to reduce the impact of stigma.
More publications on: