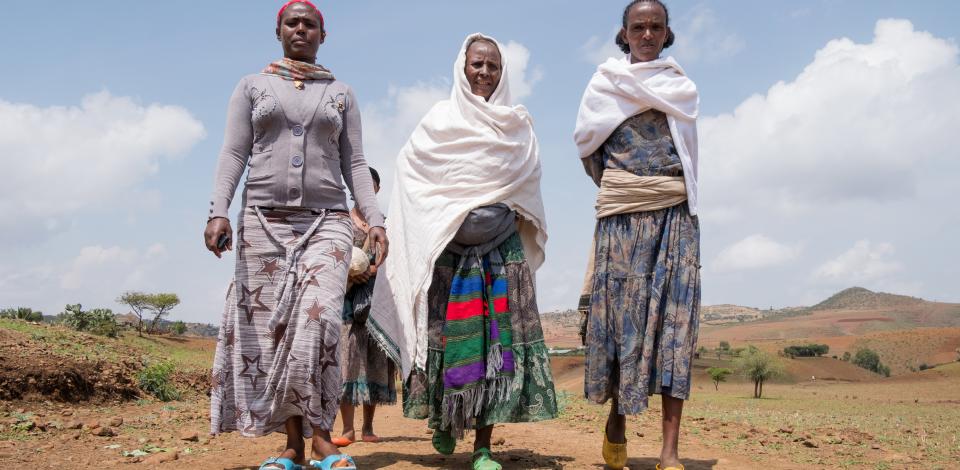 This Guide presents various ways to reduce the impact of stigma, discrimination and prejudice on individuals:  
At the individual level of persons affected by NTDs, by using psychosocial support to develop coping mechanisms and promote resilience and self-advocacy, and through role models or champions. 
At the group level of persons affected by NTDs, by creating a supportive environment through the development of support groups. 
At the family level, by reducing the impact of stigma on families through family psychosocial support and family support groups.
"
'Nobody asked me how I was feeling, everyone just told me what to do.'
"
—
A statement from a leprosy-affected person
Learning objectives: 
After working through this Guide, you should understand:  
That there are various ways to reduce the impact of discrimination and prejudice on individuals. These can target different 'levels': individual, group and family. 
How psychosocial support can help a person to cope with mental health problems or any other hardship or challenges they might experience at a given time.  
The comprehensive guides that are available for giving psychosocial support.  
How to determine what type of support group (self-help, self-care and online) is most appropriate for a given situation. 
The different family-level interventions available.  
The role family plays in reducing or increasing the stigma and the distress individuals may experience. 
What referral is and when it is necessary to refer someone.
Credits
The following people have been the main contributors to this Guide: Anna van 't Noordende, Jennifer Mangeard-Lourme, Zoica Bakirtzief da Silva Pereira, Gareth Shrubsole, Valsa Augustine, Jayashree P Kunju, Wilfred Gwaikolo and Geoff Warne.
Published by the International Federation of Anti-Leprosy Associations (ILEP) and the Neglected Tropical Disease NGO Network, London, 2019
Photo credits: CBM / Hayduk, Layla Aerts for Damien Foundation, NLR, The Leprosy Mission Trust India, NLR / Tom Bradley, NLR / Sasja van Vechgel, DAHW, NLR India. 
Download Guide 2. How to reduce the impact of stigma
More publications on: