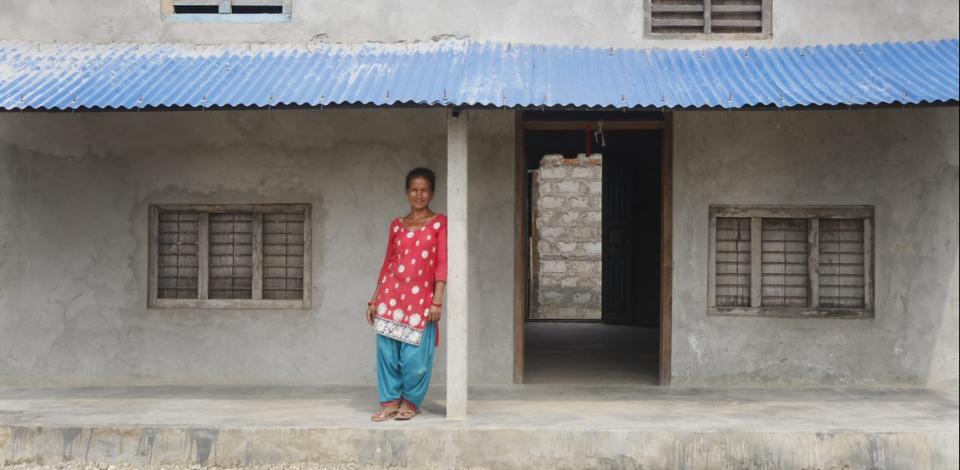 This Guide provides recommendations on ways to reduce stigma for different sources of stigma, such as the community or in health facilities. It discusses several steps for reducing stigma related to NTDs.
Learning objectives 
After working through this Guide, you should: 
Understand that stigma-reduction interventions are relevant in many different disciplines. 
Understand that before designing a stigma-reduction intervention:

It is important to identify the sources of the stigma you plan to tackle.
It is important to assess what you would like to change with your intervention, and how you think your intervention will influence this change.

Understand why you should involve persons affected by NTDs in interventions, and that there are different ways or levels in which this can take shape.
Have an overview of possibilities for stigma-reduction interventions per source type (communities, health services, organisations and institutions, laws and policies, media).
Credits
The following persons have been the main contributors to Guide 3 on Stigma Reduction and Mental Wellbeing (in alphabetical order): Heleen Broekkamp, Suresh Dhondge, Matthias Duck, Bassey Ebenso, Dairo Gbolahan, Tina Mendis, Widya Prasetyanti and Ruth Shrestha 
Published by the International Federation of Anti-Leprosy Associations (ILEP) and the Neglected Tropical Diseases NGO Network (NNN), London, 2019
Photo credits: Damien Foundation, Layla Aerts for Damien Foundation, Rowan Butler, NLR / Tom Bradley, Perry Grone, The Leprosy Mission Trust India.
Download Guide 3. How to reduce sources of stigma
Related organization(s):
More publications on: