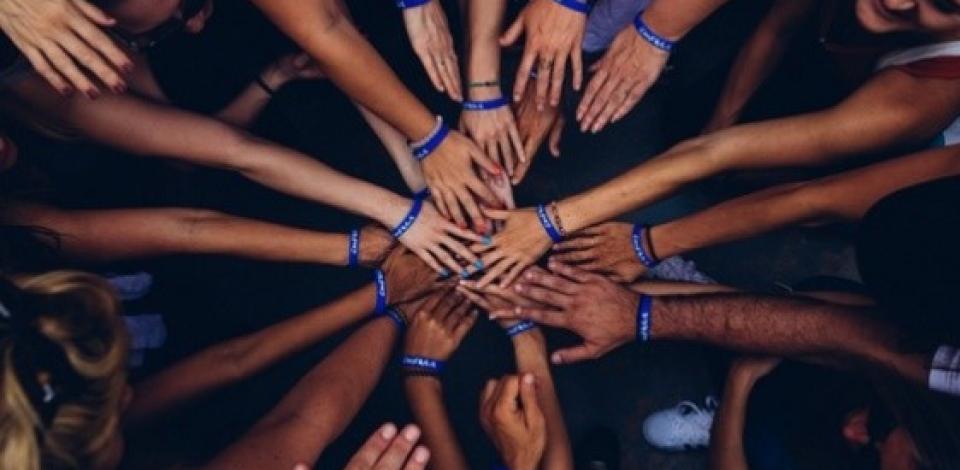 Community
Targeting communities can have different goals. The most important goal may be to counter the effect of stigma from community members on the social and economic participation and mental wellbeing of persons affected. Stigma may prevent those affected by NTDs from participating in community activities, having access to shared water and sanitation facilities, moving freely in village areas, taking part in religious activities, accessing local credit and saving schemes and agricultural activities or setting up a small business with visiting clientele, to name just a few examples.
Existing stigma can also have a negative effect on the success of disease prevention and control programmes, such as case detection and contact intervention in leprosy control programmes. When affected persons do not want to disclose their status because of the stigma they fear, their family members or close contacts cannot be screened and given medication. General poverty reduction, development or humanitarian aid programmes may miss out on achieving better results because stigmatised groups could not participate and were not reached.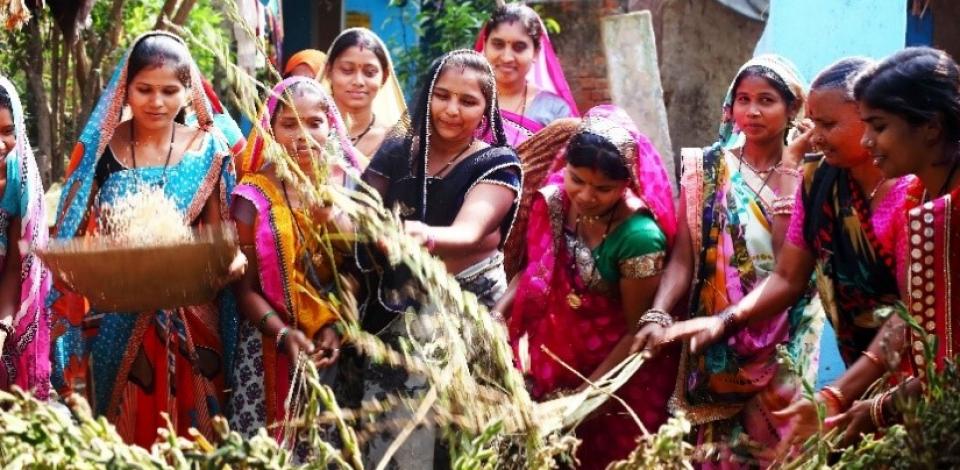 The term 'community' can be understood in different ways. In general, a community can be understood as a group of people sharing the same features or goals. Here, we are mostly referring to the community as a geographic entity, such as a village. Such a community of people living in the same geographic area may consist of a variety of subgroups, which can all be targeted for specific interventions. Subgroups that can be defined are, for example, family, neighbours, youth, school children, local leaders, faith groups, police, traditional healers, community-based organisations and faith-based organisations.
Community awareness
There are many ways to work with communities and community groups.  
It is important to profile organised activities in which affected persons play a role in a positive way, because: 
It increases knowledge.
It makes people question their own beliefs and prejudices and makes them aware of false beliefs and hurtful attitudes.
It gives the organised activities of affected persons (such as self-care groups of persons affected by lymphatic filariasis and leprosy) a high profile (this demonstrates their courage).
It encourages others to join such groups or activities.
It gives self-care and self-help group members an opportunity to reveal the value of their actions to the community and other stakeholders.
Tips on raising community awareness: 
Conduct village awareness campaigns (e.g. street theatre or puppetry).
Organise advocacy at government and religious institutions.
Gain access to public media. 
Become involved in planning of festivals and public gatherings.
Gain access to calendars or diaries of events from local government agencies, traditional authorities and NGOs.
Seek invitations to engage in planning.
Prepare and test materials for dissemination.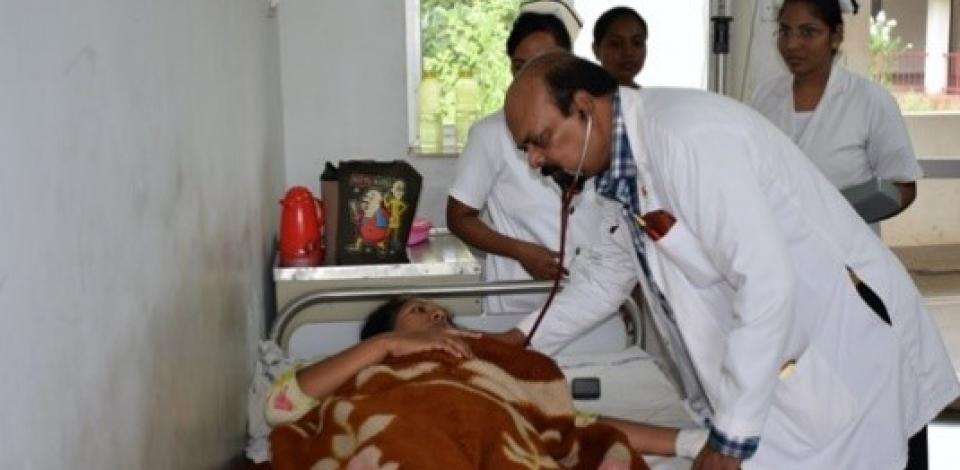 Health Services
The one place where persons affected by NTD or other diseases expect to find full knowledge and acceptance of their disease is in health services. This is, however, not always the reality. Health-related stigma in health facilities has been widely documented. The consequences of stigma in health services may range from blatant, such as denial of care, provision of substandard care, and physical and verbal abuse, to more subtle, such as making certain people wait longer or passing their care off to junior colleagues. As a result, stigma is a barrier to care for people seeking services for disease prevention, treatment of acute or chronic conditions or support to maintain a healthy quality of life.
Examples of stigma in health services
Doctors, nurses or other health staff using gloves in contact with leprosy-affected persons when this is not necessary. This strongly increases the feeling of being stigmatised.

Health centres that have placed the NTD examination room separate and hidden from other rooms in the health centre.

Health workers referring affected persons (with whatever condition) directly to the NTD specialised hospital/centre/room rather than to the general examination centre/room.

Health staff not being sensitive or clear when delivering the diagnosis, leaving the client with fear and shame.
These examples illustrate that stigma is not only experienced as a result of the attitude or behaviour of health staff, but can also be embedded in policies or the structure or procedures of a health facility. The drivers of stigma in health services can include negative attitudes, fear, beliefs, lack of awareness about both the condition itself and about stigma, inability to clinically manage the condition and institutionalised procedures or practices.
Health staff themselves may experience stigma as well. This may be the case if they are working with a specific health condition that is stigmatised, or if they are affected by such a health condition themselves. Common examples of the former are mental health conditions, HIV and leprosy.
There is a lack of NTD-related anti-stigma interventions with known results in health services. A review of stigma-reduction interventions for other health conditions and problems, for instance HIV/AIDS, mental illness and substance abuse, identified a few key strategies, described in the box below.
Key strategies to reduce stigma in healthcare settings:[1]
Providing information: teaching participants (health staff, medical students, nursing students, non-medical staff in health centres) about the health condition itself or about stigma, its manifestations and its effect on health.
Skills-building activities: creating opportunities for health care providers to develop the appropriate skills to work directly with the stigmatised group. Examples: through role-playing or through guided or controlled clinical practice, both with and without members of the stigmatised group.
Participatory learning: approaches require participants (health facility staff, clients or both) to actively engage in the intervention. Example: discussion-based educational programmes, interactive group work, role-playing, games and assignments.
Contact with stigmatised group: relies on involving members of the stigmatised group in the delivery of the interventions to develop empathy, humanise the stigmatised individual and break down stereotypes. Example: exposing the health facility staff to individuals living with the stigmatised condition, either in person or through videos, in non-clinical interactions.
Empowerment and resilience building: approaches to improve client coping mechanisms to overcome stigma at the health facility level.
Structural or policy change: approaches changing policies, providing clinical materials, redressing systems and restructuring facilities. Example: task-shifting (redistribution of health care responsibilities to other sectors) and service integration.
[1] Adapted from: Stigma in health facilities: why it matters and how we can change it. L. Nyblade, M. Stockton et al, BMC Medicine volume 17, Article number: 25 (2019)
These different strategies are often combined; for example, participatory learning is often combined with contact with the stigmatised group.
When developing interventions for stigma reduction in health services, the involvement of (former) patients and health workers living with the stigmatised condition is a crucial element for success.
See also chapter 4 of this Guide, 'Inclusion of affected persons and champions in interventions'.
Health sector subgroups
There are a variety of subgroups working in the health sector, all of which can be targeted for specific interventions. Subgroups with their own role in health services are:
Doctors, nurses, paramedical workers
Community health workers and volunteers
Other health staff
Non-medical staff in health centres
Staff in community satellite clinics
Medical and nursing students
Further reading on interventions and tools:
Organisations and institutions
Persons affected by NTDs or other health conditions may be confronted with stigmatising and discriminatory behaviour when they approach institutions such as banks, schools, police, religious buildings and the workplace. They may be denied loans for invalid reasons, they may be denied education or they may not have access to certain jobs.
There are examples of interventions to reduce stigma in such settings. Disability inclusion and HIV programmes have developed tools and methods to counter stigma. Charity and tokenism must be avoided. It happens quite a lot that persons affected are given job opportunities by employers, but these employees do not enjoy equal rights with others (for example, they may have lower salaries), or they are invited to meetings but are not given the opportunity to speak. This kind of tokenism has a negative effect, can be hurtful for the affected persons and does not reduce stigma.
Laws and policies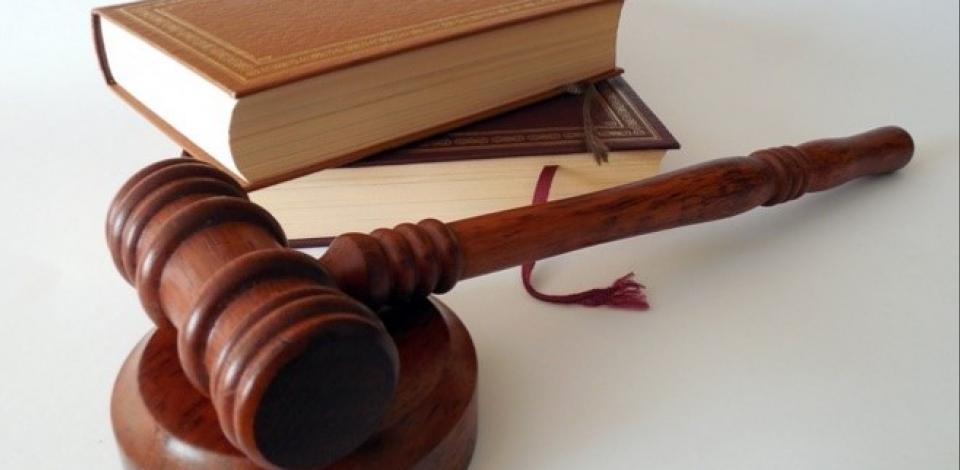 There are laws in some countries that promote inequality and stigmatise persons affected by certain health conditions. Sometimes there are also positive laws and policies, stimulating inclusion of affected persons, but they are not being enforced. Targeting laws and policies is thus a specific area for which interventions can be developed. It is important to ensure that there is a conducive environment, so that people become confident in claiming and using the law.
Fighting discriminatory laws is not easy. Sometimes people don't report discrimination because they are used to it or because they fear the repercussions. Sensitisation and creating a conducive environment are necessary first steps.
Examples of negative (discriminating) and positive (stimulating inclusion) laws
Recent abolition of discriminatory laws in India: out of 119 laws that discriminate against people affected by leprosy, 17 have been repealed. 

Positive laws: in Indonesia, leprosy-related disability is now mentioned as part of physical disabilities in Law No. 8 / 2016 about the Rights of the People with Disabilities. 
Possible interventions:
Lobby and advocacy for law improvement or implementation of specific policies. 
UN Special Rapporteurs on human rights (including one specific to leprosy).
Organizations of persons affected actively joining the national human rights movement (as happens in India, Nepal, Brazil, Indonesia).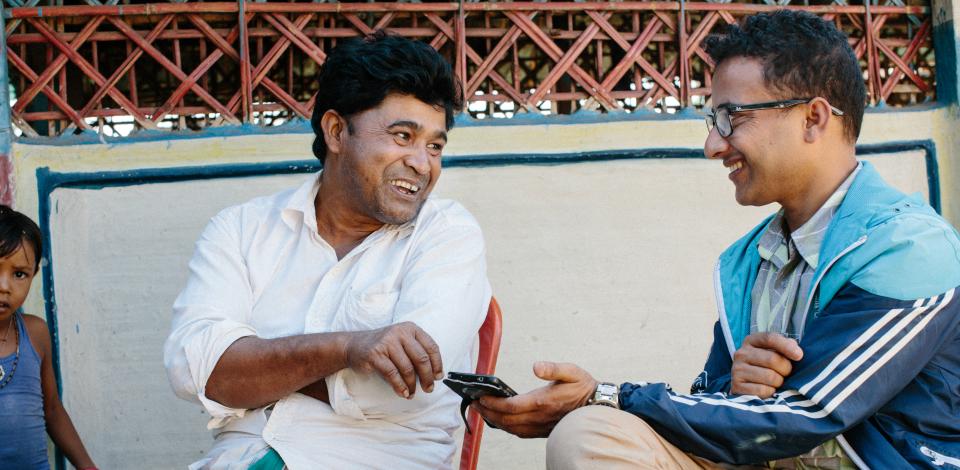 Media
Media play an important role in creating images of persons affected by NTDs and other health conditions. Unfortunately, the images displayed in newspapers, magazines, movies, books, social media and television are often negative. This contributes to the existing stigma for persons affected by NTDs. See also 'Use of inappropriate pictures or language' in chapter 3 of Guide 1 for more background on media as source of stigma.
Examples of negative stereotypes portrayed in the media are movies showing leprosy-affected persons as beggars in the street. If you search the term 'leprosy' on the internet, many horrible pictures come up. This must be changed into positive ways of depicting and storytelling about stigmatised health conditions. There is a need for positive images.
Ideas and examples for positive publicity
In India, the involvement of a movie star as polio ambassador has proven to be a good approach. Why not also do this for other health conditions? A government or other organisation could establish cultural committees, launch campaigns and recruit an ambassador.

Help provide opportunities for people affected by NTDs to participate or exhibit their work in cultural, sports or art festivals.

Promote non-stigmatised representations; for example, the recent road movie 'Yomeddine' from Egypt featured a leprosy-affected person in a realistic way.

Lobby Google to join World Leprosy Day and bring positive images and messages about leprosy.
Examples of interventions that stimulate positive imaging can be found in the following links:
More publications on: