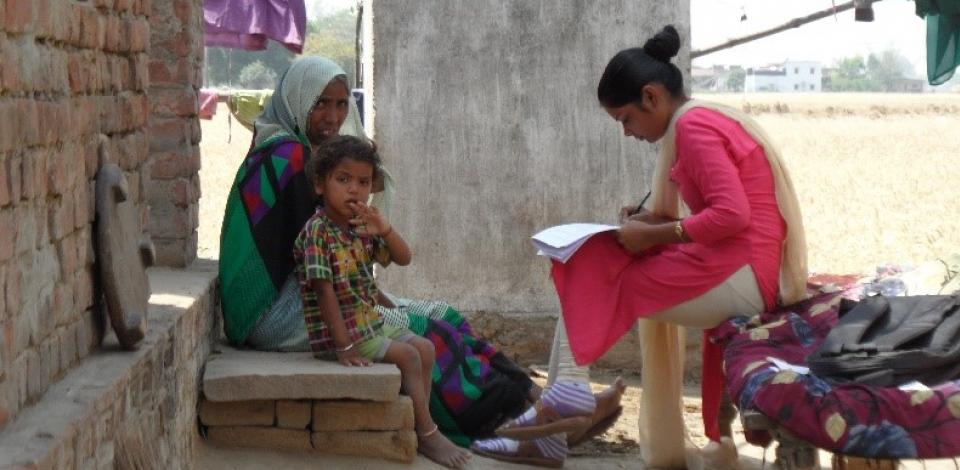 You can also apply a combination of quantitative and qualitative methods. When the methods explore the same aspect, this is called a mixed methods approach. The quantitative component can give insight in the extent of the aspect under study, and the qualitative component can give knowledge and understanding.
There are different reasons to select a mixed methods approach:
To get a complete picture regarding stigma, such as the effect of interventions (whether they are effective and why).

To be able to provide a compelling message (with numbers or statistics and stories) to people such as policy makers.

To confirm whether data collected through different methods show similar results.

Qualitative data can provide valuable insights and understanding and help interpret patterns and associations found through the use of quantitative methods.

Quantitative methods can help determine the frequency of occurrence of certain phenomena found through qualitative methods.
You can use the flow charts and table in Annexes 3, 4 and 5 to select the most appropriate combination for your purpose.